Engage!Africa: Through Disciple Making Movements DVD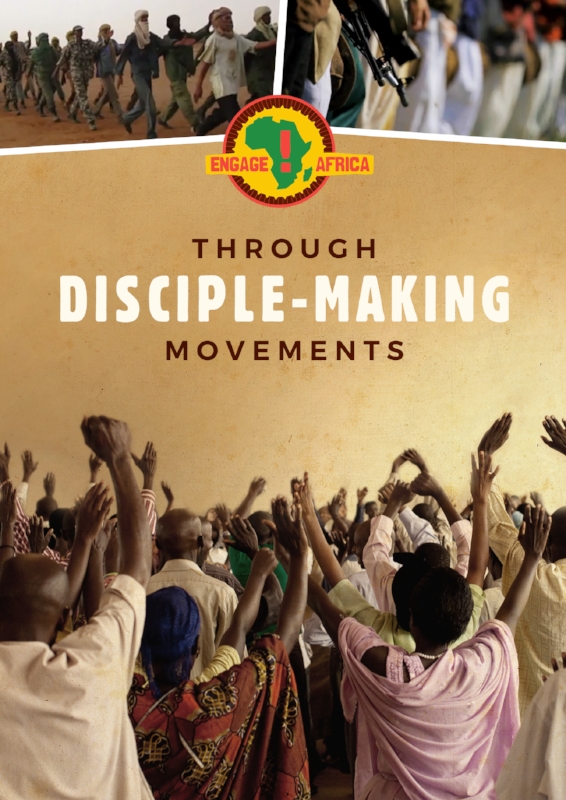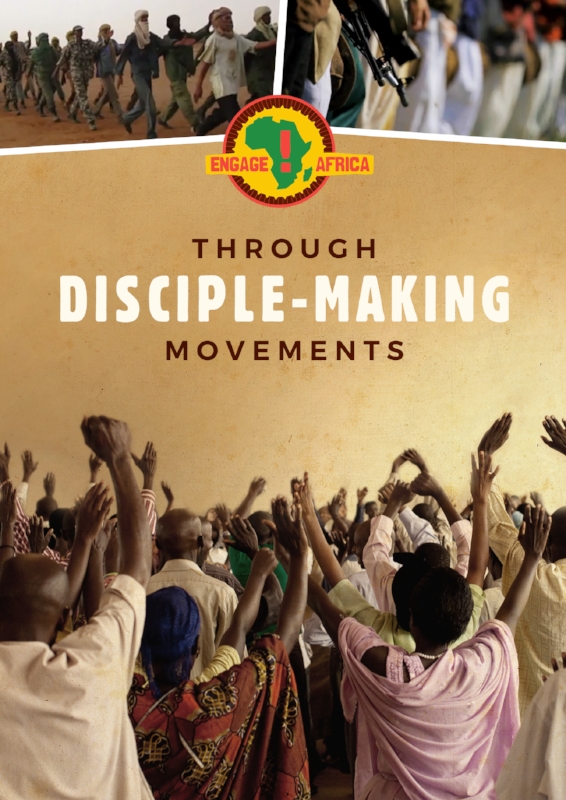 Engage!Africa: Through Disciple Making Movements DVD
In 2005, five courageous African leaders with Final Command Ministries and New Generations took an honest look at fulfilling the Great Commission in Africa. The result seemed overwhelming and brought about a transformation: instead of asking, "What can we do?" we have to ask, "What will it take?" If God is going to bring all people groups to himself it has to be something only God can do.
Fortunately, these leaders had recently interacted with what we now call Disciple Making Movements (DMM), rediscovering a strategy given by Jesus Christ Himself—for ordinary people to go and make disciples in a way that is simple and reproducible. Go two by two. Identify a person of peace who can help their household discover the truth of Christ. And then repeat this process with others. This is the heart of Disciple Making Movements.
Filmed on location across six different African nations, Engage! Africa tells the unfolding true story of hundreds of thousands being discipled to faith in Jesus Christ and many of them making more disciples. Taken from Jesus' own ministry model, these are the breathtaking results across 28 African countries:
1,056,483 new Christ followers

35,198 simple churches started

More than 313 people groups engaged (with 40% of these formerly "unreached")
Travel to meet the leaders of this initiative and discover five Kingdom principles that are propelling this movement. Learn how God is moving and how we can join him through obedience to reach all peoples. Our greatest joy is to partner with God in catalyzing movements of disciples making disciples and churches planting churches—and to help you do the same!